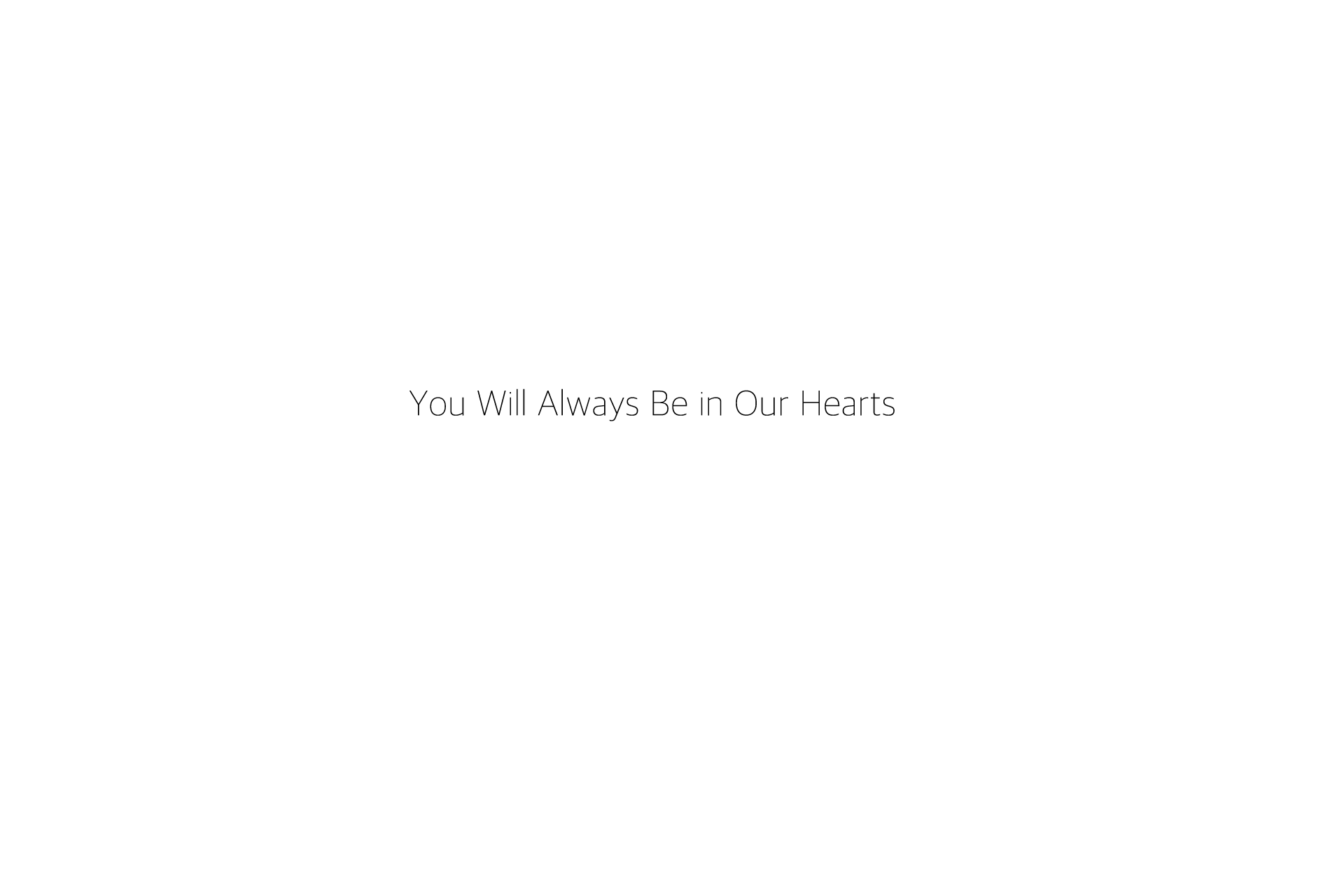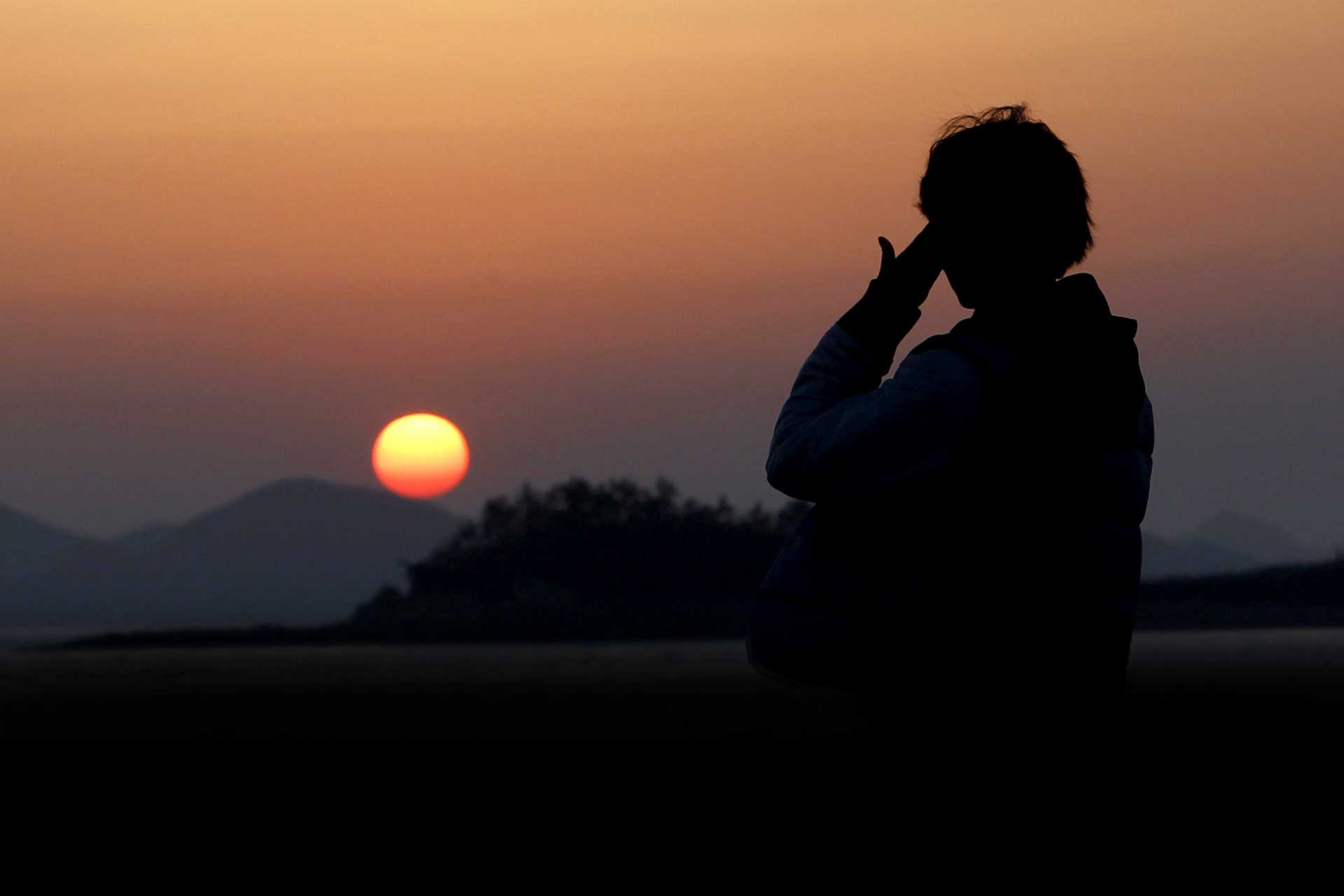 scroll

Prologue
On April 16th, 2014, around 9:00 am, Sewol ferry, which had departed the port city of Incheon and headed towards Jeju-do, sent out distress signals 24kms off the shores of Jindo in Korea's southwest waters. An hour later, the ship was heavily tilted towards its left. By 10:30 am one of the very largest ferry liners in Korea had capsized. There were 476 passengers and crews on board.
Twenty-two of the 29 crew members survived, including the captain. But despite sufficient time for passengers to escape and be rescued, over 300 have been confirmed dead or are still missing.
Of the passengers nearly 340 were teenagers and teachers on a field trip to the island of Jeju-do. As of May 14, 2014, an unproportionately large number of 241 have died and 23 are still missing.